Antigua Cruises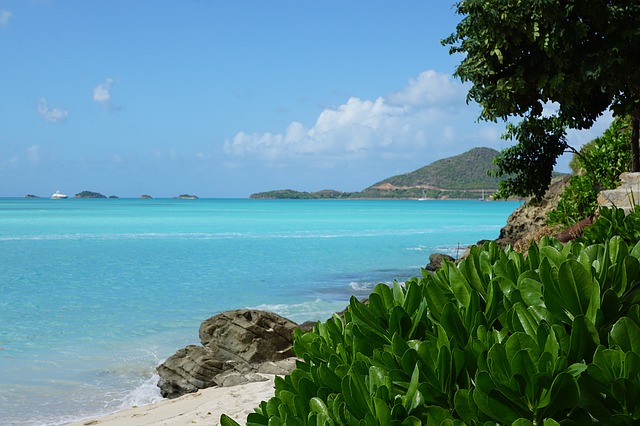 Antigua Cruises: Tropical Treat
Antigua Cruise Lines: Royal Caribbean and More
The Caribbean is easily the most popular place in the world for cruising. Just the idea of this part of the world instantly makes you think of the warm sun, the perfect beaches and the glistening water just begging to be enjoyed. As such, Antigua welcomes plenty of ships and visitors each year. There are a great number of Southern and Eastern Caribbean cruises that include Antigua as one of their stops. Cruise lines that frequent Antigua include both North American and European ships. Princess, Royal Caribbean, MSC, Celebrity and P&O UK are all large ships that often anchor off Saint John's. Smaller ships that call in here include smaller luxury vessels of Regent Seven Seas, Silversea and Azamara Club. With so many different cruise lines to choose from and an even wider selection of itineraries, there is bound to be something to suit everyone.
Destination Antigua
Itineraries that include Antigua as a stop often begin their journey from one of the major Caribbean cruise ports, Miami and Fort Lauderdale. These cruises usually last for ten days or longer because Antigua is situated on the southern end of the Caribbean and reaching this amazing holiday destination does involve a somewhat longer journey. For passengers who seek a shorter itinerary for whatever reason, there are several cruises that depart from ports in the southern islands. Barbados and San Juan are two of the most popular points of departure for cruises to Antigua. Run a search for cruises that depart from these two ports if you are looking for an excellent last-minute cruise deal to Antigua!
At Go 4 Cruise Holidays you can find the very best deals on a wide variety of Antigua cruises. After using the search feature, you will see just how easy it is to find all the available options. The tough part comes when you need to choose just one cruise!