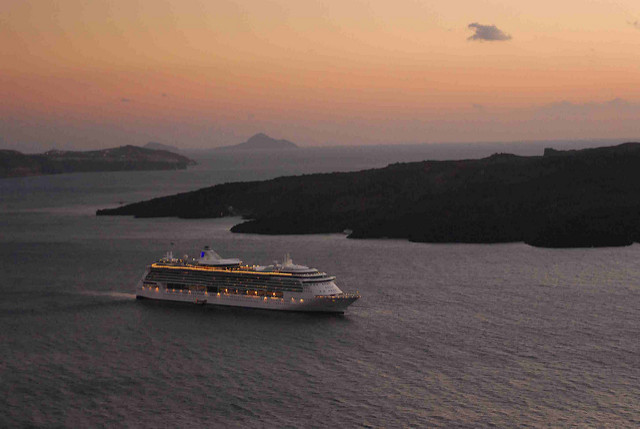 Greek Islands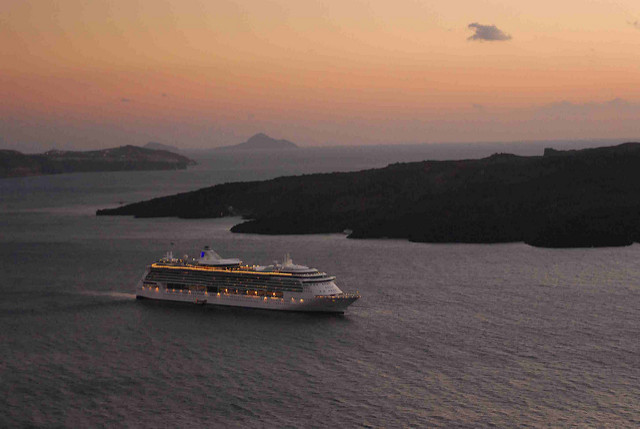 Cruises in the Greek Islands
A holiday in the sun-drenched Greek Islands is at the top of the wish-list for a great many people, particularly those who live in the cold and damp Northern hemisphere.  A really excellent way to visit some of these magnificent gems in the Aegean Sea is go on cruises in the Greek Islands.  Greece is blessed with thousands of islands sprinkled around her ocean, many with stunning natural beauty and a wealth of ancient relics of the countries' past, and being on a Greek Island Cruise ship gives visitors the opportunity to visit several of these treasures on one holiday.  There are many Cruise Lines operating in the area, and you can choose to blow your budget on one of the real luxury Lines such as Seabourne, or have a more affordable Greek Island Cruise with either Princess Lines, Royal Caribbean, MSC, Celebrity and many others.
What to see and do on your Greek Island Cruise
Why is Greek Islands cruising such a popular holiday?  Well, because they have something to offer for everyone!  Most people come for the reliable summer sunshine and the opportunity to relax on some of the most beautiful little hidden beaches with warm water lapping their toes; others love the energetic party vibe on the larger Islands, especially Mykonos, while others come for the food, which is quite unique and special with lots of emphasis on seafood and fresh produce.  Then there are those who travel to Greece to explore the vast wealth of ancient Greek architecture, much of which is still intact and open to the public for exploration – the Acropolis in Athens and magical, mythical Delos are two of the best examples, but there are many others and you will literally stumble upon ruins all over the various islands.  Put it all together and when you cruise the Greek Islands, you have the makings of a perfect holiday!  Cruising the Greek Islands makes it even better – every morning when you open your eyes you will see a new Island to explore.
Greek Island Cruises 2019
Cruises to the Greek Islands offer many options, most starting from 7 nights.  Main departure ports for the Greek Islands Cruises are Rome, Venice, Barcelona, Istanbul and, of course, Athens.  Cruises departing from Athens tend to call on more of the Islands, while cruises departing from the other Ports have several stops before reaching Greece, and are therefore usually longer, 9 – 12 nights.  If the Islands are your priority, do shop around and compare itineraries; Crete is the largest Island, Rhodes is popular and beautiful, Corfu should not be missed, Mykonos is the party island and (gateway to Delos), while Santorini is probably the prettiest!