Tasmania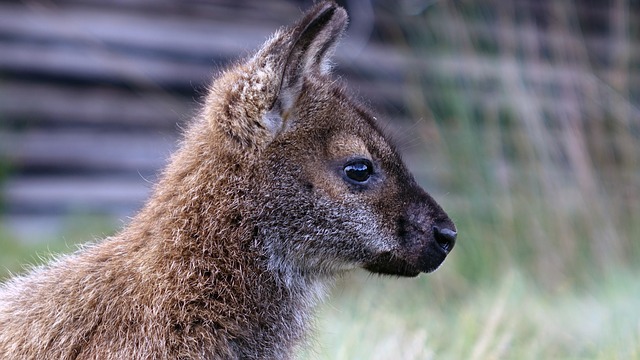 Tasmania Cruises: Time to Get Wild
Tasmania is an island state of Australia. This slightly triangular piece of wilderness is located just off the coast of Victoria. The half a million residents that call this island home live in small clusters while the rest of the island is dominated by magnificent mountains, lush greenery and stunning landscapes. There is plenty of colonial history to be enjoyed here since it was once a penal colony. This island also boasts a prosperous wine-producing region and the Tasmanian Devil calls this island its home. Tasmania cruises usually includes visits to several major ports as well as scenic cruising in the most scenic parts of the island.
Ports in Tasmania: Top Tasmanian Towns
Hobart is the capital city of Tasmania and, although small, it is a well-established city with plenty to offer. Mount Wellington towers over this city which is rich in cultural attractions like the Salamanca Market, several museums and galleries. Battery Point is home to fabulous historic architecture and abundant in history. If you sign up for a tour beyond the city limits, you will be able to enjoy several natural sights and fascinating historic locations. There are three berths at Macquarie Wharf for ships to dock. It is an easy walk from the dock to downtown Hobart.
On the north-west coast you will find the small city of Burnie which is often listed on many itineraries for Tasmania cruises. The waterfront has plenty to offer and the view of Emu Bay is superb. For those looking to discover more about the local history, the Pioneer Village Museum is a must. A commercial port welcomes ships to dock and the free shuttle is available to take passengers for a short trip between the dock and the CBD.
The small town of Port Arthur was once a prison settlement not far from Hobart and it too hosts numerous ships throughout the year. The main sight here is the Port Arthur Historic Site which includes ruins of the original prison hospital, church and insane asylum. This site is open daily from 8:30am. Since ships need to anchor offshore, passengers are tendered ashore.
Coles Bay, Oyster Bay and Wineglass bay all offer top class scenic cruising in Tasmania. Coles Bay has the perfect backdrop provided by the Freycinet National Park with exceptionally beautiful coastal sights that can be enjoyed from the comfort of the ship. Wineglass Bay has a rather chilling history. It gets its name due to the red wine colour that filled the waters here during the whaling days. These bays are lovely to view from the water and, while most ships explore the area in this manner, other smaller ships with better exploration equipment are able to make wet landings.
Tasmania Cruises: Cruise Holidays to Tasmania
Tasmania cruises can really vary. Many of which visit just one or two of the main ports and include other stops in mainland Australia. One of the most popular ports is Hobart and is a top stop for cruises from Auckland. Other cruises visit all of the above mentioned ports and small expedition ships like the MV Orion allow for a more in-depth cruise experience departing from Hobart.
Many top cruise lines offer trips to Tasmania but not all of them offer regular itineraries. P&O Australia ships often dock here while Carnival, Celebrity, Princess and Royal Caribbean also include visits to Tasmania. Seabourn, Silversea and Regent Seven Seas offer the occasional luxury cruise experience to Tasmania.
No matter what kind of Tasmania cruise you seek, you can find it at Go 4 Cruise Holidays.