General Tips
General Tips on Cruising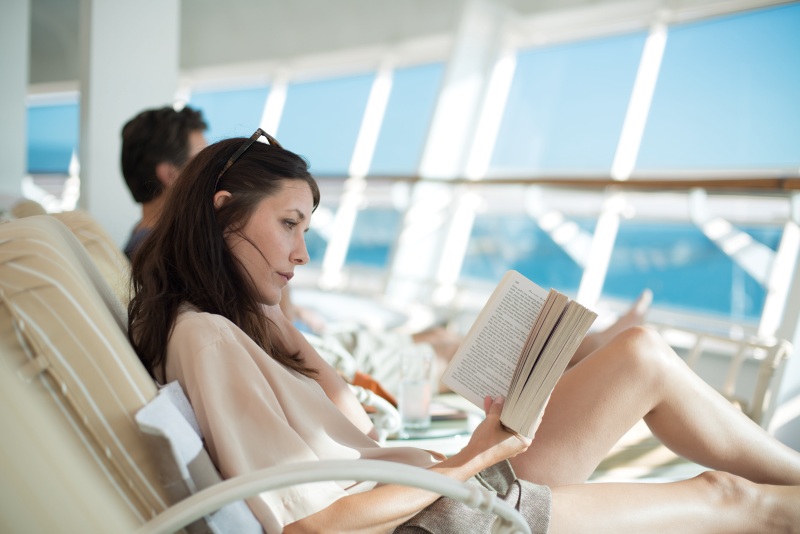 Tips on cruising you need to know
Cruising lets you explore multiple dream locations in a unique and affordable way. On deck, the festive atmosphere is wonderfully contagious and sets the stage for the most memorable adventure of your life. Not only will you be able to enjoy each destination thoroughly, but you will also enjoy the journey. The already phenomenal cruising experience can be greatly improved upon simply by making yourself privy to some pertinent tips on cruising.
There really is no need to fork over heaps of cash just to have a good time or treated like royalty. Even something as affordable as a budget cruise can exceed your expectations on every level.
Continue reading for expert advice from a cruise industry insider and prepare to save money, get luxurious treatment, learn the ship's secrets and find out just which essentials to take along for the trip. You will also learn how to make the most of each and every port stop and create the kind of holiday that you will never forget.
Pre-embarkation Tips on Cruising
Helpful tips to know prior to embarkation before you leave on choosing the best cabin, combatting sea sickness, checking your travel insurance terms, credit card advise and tips on packing your luggage.
Cruise Embarkation Day
What to do on the day you board your cruise ship. Tips on arrival time, checking out your cabin and restaurants on board for any discounts, as well as finalising day tours or bookings for spa treatments.
Tips on Cruising
What to consider whilst on your cruise holiday, tips on where to eat in the restaurant, dress protocol and keeping abreast of what is happening onboard your ship. Advantages of staying onboard whilst in port, and organising your clothing before departure.
Cruise Problems
Handling cruise disputes, complaints and dis-embarkation whilst onboard your cruise ship. Preparing for departure prior to your final day onboard ship.
Weather Conditions on your cruise
Weather conditions on your cruise are as unpredictable as they are important in determining the kind of experience you have while on board. In some cases, the weather on your cruise can even affect the length of the cruise itself.
Shore Excursions
When it comes to shore excursions and exploring each port, there are so many more options than most passengers realize. You will be able to book a shore excursion with the cruise line or you could also explore the area on your own.
Onboard Costs
Keeping expenses in control whilst on a cruising holiday. Tips on how to reduce onboard costs.
Top 5 Cruise Myths
De-bunking the top 5 cruise myths that people believe about cruising holidays, which are not true.
Cruise with Kids
Taking the children on a cruising holiday for all the family.
What to Take on a Cruise
For first time cruisers deciding what to pack for a cruise is really important, as it will make your cruising holiday more enjoyable.
The Best Approach
Tips and tricks on the best way to have a fantastic cruise.
Tips on Cruising Etiquette
Information on general onboard cruising etiquette that will make your cruise holiday more enjoyable for everyone!