Cruise Deals for Winter: You Can Migrate Too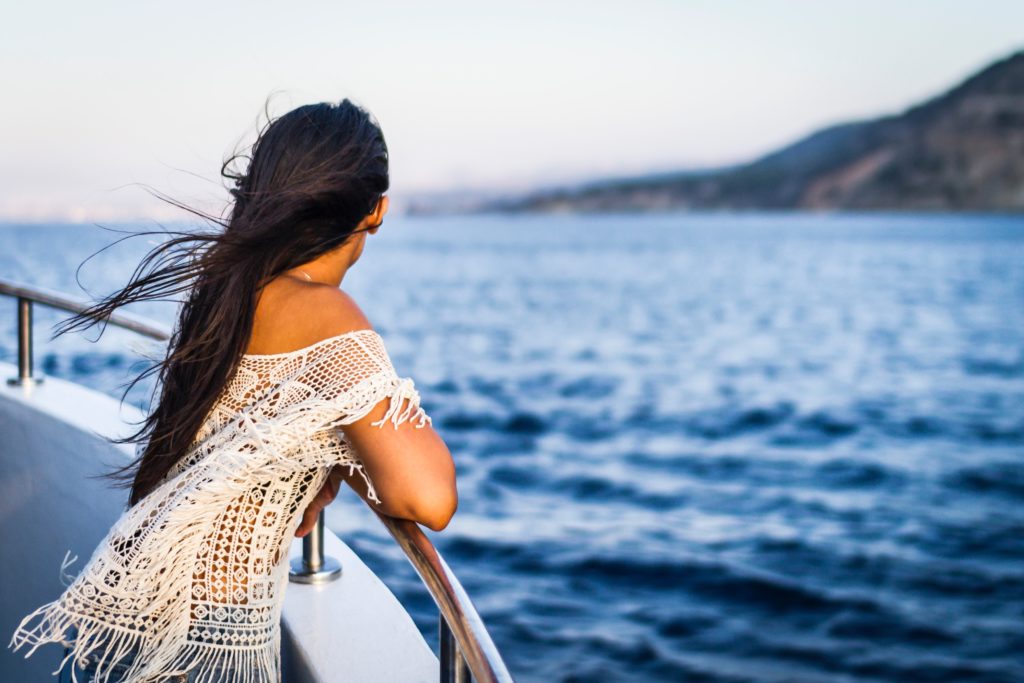 Cruise Deals for Winter: You Can Migrate Too
Why leave migrating to the birds when you can escape the icy grip of winter and embark on a journey to warmer weather? With cruise deals for winter, enjoy a tropical escape and all the pools, beaches, spa treatments and all your meals without having to lift a finger!
Cruises in the north
The winter takes hold from December to February in the north. This makes cruises during the Christmas and New Year's period some of the most popular winter cruises. Cruises later in the winter are ideal for those who have had a crazy holiday season and are in dire need of a break. For North Americans, the Caribbean is their favoured destination for cruising. Its tropical climate throughout the year, ample picture-perfect islands, intriguing history and impeccable beaches make it the ideal place to go regardless of the time of year. In Europe, the Mediterranean welcomes cruise ships in huge proportions. Here, cruisers will find everything from historical cities, picturesque islands and everything in between. The Mediterranean climate is known for its mild nature which means that the winters are not too harsh and the summers aren't so hot that you can't breathe. These cruises also allow you to visit a large number of ports within a small area.
Southern cruise deals
The Melanesian Islands and Polynesia in the South Pacific are known for their fantastic tropical climate which makes it a superb destination throughout the year. Cruise lengths in these parts vary from 7 to 14 nights and some are even longer. No matter what you're looking for in a winter cruise holiday, it can be found in these waters! Most of the ships that frequent these waters during the winter are the Carnival Cruises and P&O Australia's fleet.
Another excellent winter cruise option is to make your way to the other hemisphere. While your home town is experiencing the cold of winter, you can escape the chill for a few days or weeks by crossing the equator. This option is generally more expensive than others due to the added expense of flights. They also take a fair bit longer since you need to allow for extra travel time. That said, it does provide a real getaway in every sense of the word!
For the best cheap cruise deals for winter options anywhere in the world, visit Go 4 Cruise Holidays. Use our easy search feature to narrow down your search, browse through your options, book and get ready for an amazing adventure!