Melbourne to New Zealand Cruises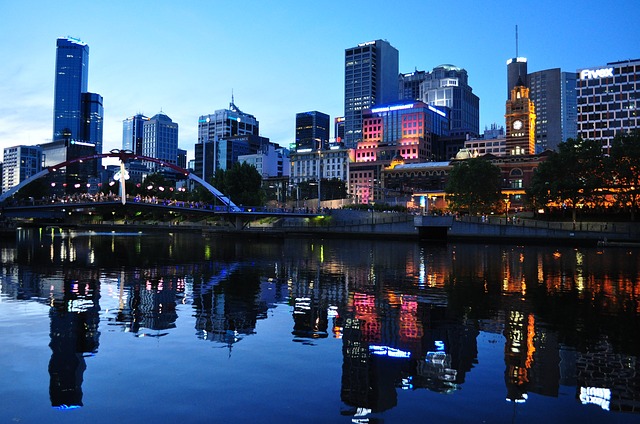 Melbourne to New Zealand Cruises
When cruising to New Zealand, Melbourne is one of the top departure points of all. This can largely be attributed to its proximity. The Dawn Princess of Princess Cruises is currently making several round-trip Melbourne to New Zealand cruises. Celebrity Cruises also offers itineraries that make their way from Melbourne to Auckland.
New Zealand cruising and so much more
Many cruise ships choose to make their way across the Tasman Sea to kick start the trip with a few enjoyable days at sea. Others, on the other hand, choose to call in to Tasmania before continuing. For a large majority of Melbourne to New Zealand cruises, the stunning Milford Sound is the first stop. As you take in you surroundings, you will understand exactly why this area is so perfect for scenic cruising. Usually your itinerary will include stops in cities and towns like Akaroa, Auckland, Dunedin, Napier (in Hawkes Bay), Paihia (in the Bay of Islands) Tauranga and Wellington. Depending on the cruise you choose, your trip might not mean that you stop in all of the above-mentioned spots but you will see your fair share of the country, that's for sure!
Whether you are looking for a round trip or a cruise from Melbourne to Auckland, you will find the best cruise deals at Go 4 Cruise Holidays. We make it easy for anyone to find the most competitive prices on all Melbourne to Auckland cruises!