Melbourne
Cruises departing Melbourne, Victoria
Melbourne is the capital city of Australia's "Garden State", Victoria.  Cruises departing from Melbourne can cross the Bass Strait to Tasmania, cruise Melbourne to New Zealand in the Tasman Sea, or explore the Pacific east coast of Australia, its vibrant cities and the Great Barrier Reef. With durations of as little as two days, to a couple of weeks, to more than one month, Melbourne cruises have something to suit every taste.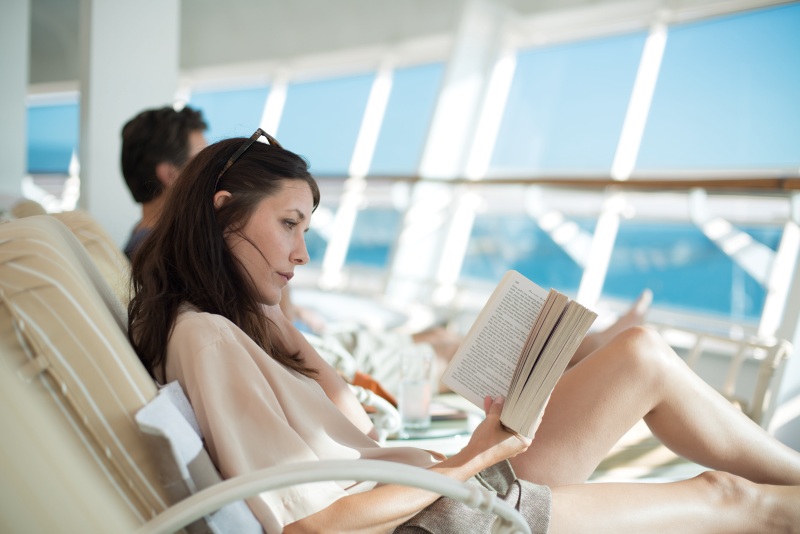 Cruise Melbourne to New Zealand
New Zealand is made up of two islands – north and south – with rolling green landscape simply stunning no matter what angle you view it from.  Your Melbourne to New Zealand cruise will round the islands, stopping off at the cities including Auckland and Wellington, Port Chalmers at Dunedin, and with scenic cruising at Fiordland National Park before rounding the southern tip and return to Melbourne.  If you don't have two weeks to spend on your Australia to New Zealand cruise, it is possible to make a 4 night round trip to New Zealand's largest city, Auckland, on the islands northern tip.
Round-Australia cruises departing from Melbourne
If you're strapped for time, but still wish to explore some of the most beautiful coastline in the world, Melbourne cruises exploring the Great Ocean Road coastline with its iconic rock formation the Twelve Apostles, Kangaroo Island and the city of Adelaide, can be accomplished in three nights; or spend two nights traveling east to Sydney.  With up to two weeks you can explore deeper and include a spin around the Island State of Tasmania.  Most Tasmania cruises from Melbourne visit the former penal colony Port Arthur and cities of Hobart and Burnie,
If you have a month to take at your leisure, a round-Australia cruise, departing from and arriving to Melbourne, will show you the natural wonder Great Barrier Reef and the pristine coastline and diving opportunities in the northwest of the continent.  You will also stop at major Australian cities including Sydney, Brisbane, Adelaide, Fremantle, Darwin and Broome.
World Cruises departing from Melbourne
The Australian continent is on the doorstep of Asia, and cruises from Melbourne around the Australian coast allow a convenient visit to Singapore and Bali, Indonesia.  If this feels like not half enough adventure for you, a 44-day World Cruise will take you west from Melbourne towards the Indian Ocean along Australia's West Coast, via Bali and Singapore and onwards with stop offs and highlights including Colombo, Mumbai, Dubai, the Suez Canal, Malta, Lisbon and finally arriving to Southampton in the United Kingdom.  A 25-day cruise will take you part way of this world route, disembarking in Dubai.