Africa and Middle East
Cruises from Africa & Middle East Cruises
Are you looking for something really different in your next cruise?   Have you had your fill of the art and culture of Europe, and the beaches and islands of the Caribbean and the Pacific? Perhaps it is time to consider exotic Africa and the Middle East!
Africa Cruises are something of a rarity!  In the past, the only way to cruise Africa would be as a sector of a world cruise.  Luckily, this has changed somewhat over the last few years. A few more options are available to explore this diverse and somewhat mysterious continent.  Africa cruises are more suited to those who really enjoy life at sea. The very long distances involved mean that these cruises to and from Africa are long – really long! You are looking at anything from 15 to 30 days, with many days at sea for you to enjoy all the amenities of your floating hotel. If you choose a Middle East cruise; shorter itineraries of around 7 days are available. Or you can go all the way to Europe and spend a few weeks at sea!
Cruise Lines offering Cruises from Africa
Sadly, a rather short list at the moment, but there is a rumour that cruises to the West Coast of Africa are in the pipeline and will become more readily available soon.  For the time being, if you want to cruise up the West coast of Africa and get an in-depth look at several of the ports in Africa; Crystal Cruises offers a grand 21 night cruise from Cape Town to London. This cruise calls at many stops along the way including Walvis Bay (Namibia), Luanda, Dakar, Agadir (Morocco) and Lisbon (Portugal)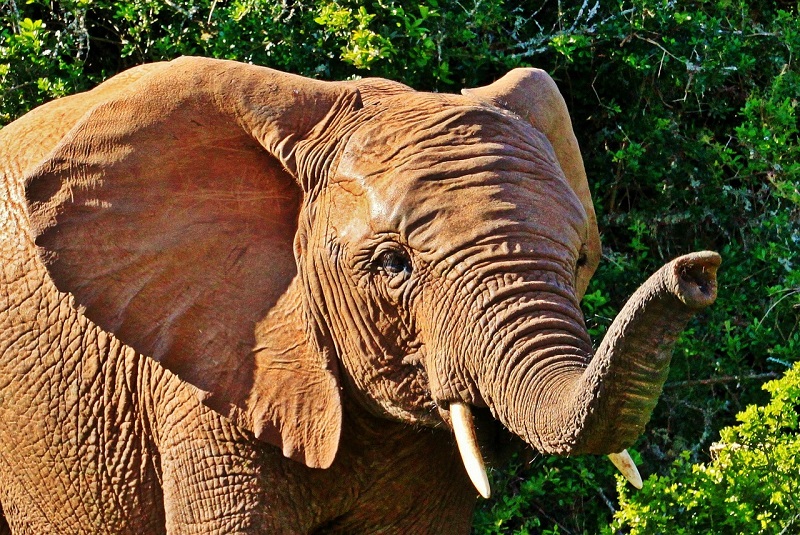 Cunard's lovely Queen Mary II also calls on Cape Town as part of her around the world cruise. It is possible to join the cruise here for a wonderfully relaxing and pampered cruise from Africa to Australia!
Cruises from the Middle East
Currently, the only departure port for Middle East cruises is Dubai. MSC have a few 7 and 14 day Middle East cruises around the Emirates, leaving from this exotic city. You can choose a Grand Arabian cruise – this is basically two back-to-back 7 night Middle East cruises, first around the Emirates and then around Israel and Egypt, or a 7 night Sultans of Arabia cruise all around the Emirates.
Longer cruises from Dubai
P&O have a 19 night departure from Dubai as part of their World Cruise. You would embark in Dubai and then cruise from the Middle East via Egypt and the Mediterranean, all the way to Southampton, England.  If you fancy an even longer cruise; Princess Cruises offer a 31 night cruise from Dubai to Southampton (also part of their world cruise itinerary). This is a great opportunity to combine a cruise from the Middle East with a thorough exploration of the Mediterranean.